Here is the latest information about what we do and where we are involved in the industry. Stay on top of current AHD news and events.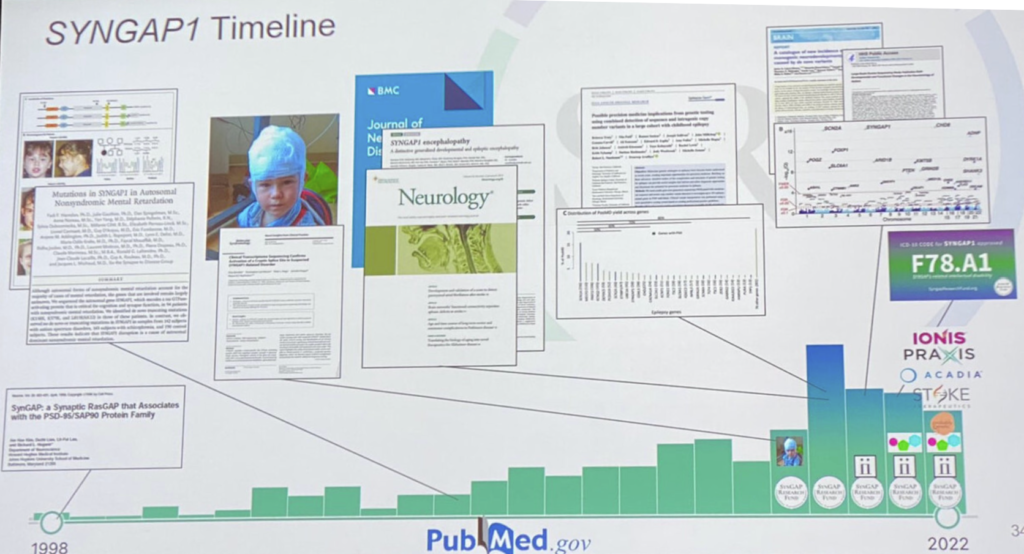 A Picture is Worth a Thousand Words, Millions in Research, a Few Tears, and the Impossible
Last week, I traveled to #nashville for the SynGAP Research Fund (SRF)
= SYNGAP1 @cureSYNGAP1's Scientific Conference to observe and learn from an #innovative #pediatric #patientadvocacy group.
https://www.syngapresearchfund.org
Can St. Louis Solve the Delmar Divide? The McDonnell Foundation & Jason Purnell Just Might.
I am very surprised that national and international news outlets have yet to cover James S. McDonnell Foundation's shift from a "worldwide focus on behavioral and biomedical sciences research to contributions in economic development and mobility, life sciences, PK-12 STEM education, and workforce development, specifically within the St. Louis Metropolitan area." Read More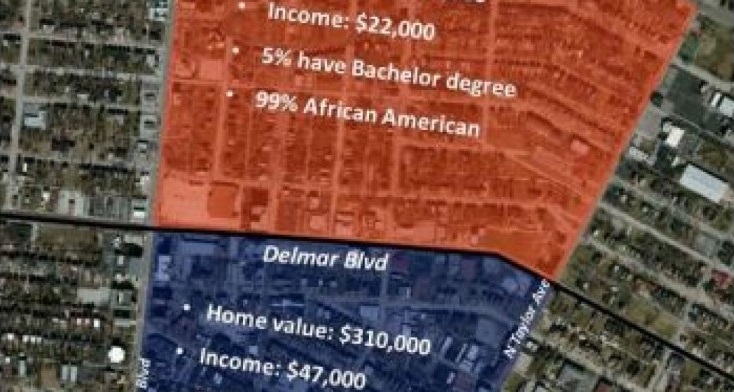 Genome Web's Precision Oncology and Diagnostic Summit
Precision Medicine World Conference - June 2022
Democratizing Precision Medicine via Ethical Data Capture and Use
Personalizing Healthcare Through Computational Medicine: Redefining Humanly Possible