When Founder and CEO Jason Crites's nephew was diagnosed with Leigh's Syndrome and later his father with late-stage prostate cancer, he realized that there was a disconnect between researchers and their ability to access patient data. Jason found a need to enable researchers to solve medical problems at the speed of insight by empowering Academic Medical Centers (AMCs) and Community Health Systems to share their data and make it more accessible to the academic, patient advocacy and industry researchers.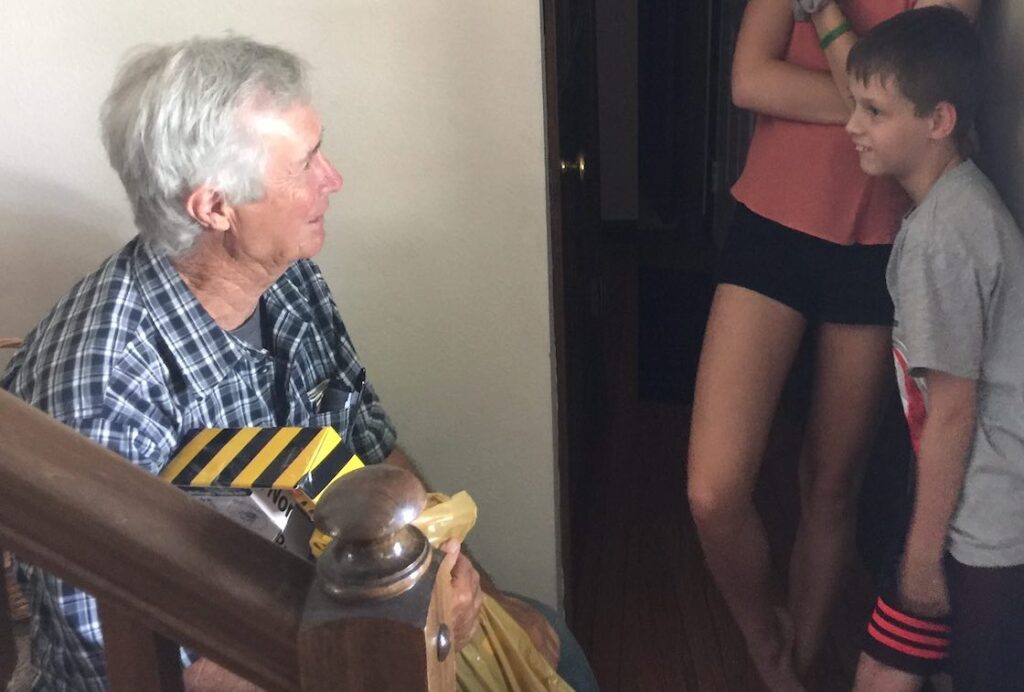 Assurance Health Data (AHD) aims to be the trusted 3rd party in the healthcare data industry, enabling data sharing at scale among patients, providers, and researchers. 

Jason Crites - Founder & CEO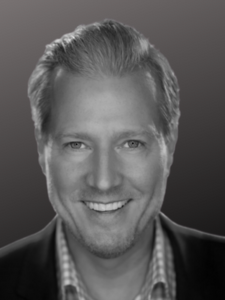 Jason has 20 years' experience in data analytics and virtualization. He is a commercialization and data visualization expert with competencies in engineering, management and acquisition integration. As an ex-IBM sales executive, he generated a billion in revenue and led the development of the Federated Data Model and the Global Storage Solution. Jason is a citizen scientist, public speaker, and an early advocate of models for large-scale data sharing and analytics.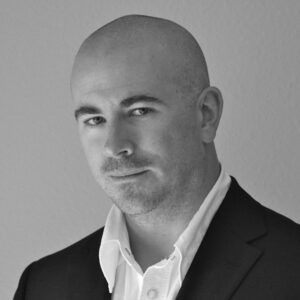 Scott is a software industry veteran and serial entrepreneur with two decades of experience in software development, architecture, and leadership. He is the Founder and Principal Engineer at Facet Digital LLC, and has been involved in a wide range of products and authored a number of patents.

Mark Penkhus - Provider Relations

Mark is an experienced senior healthcare executive and has held leadership positions in both not-for-profit and for-profit healthcare organizations. His previous roles include CEO of Vanderbilt University Hospitals, Managing Partner at Ernst & Young, Founder of Blue Ridge Academic Health Group, and Vice President of HCA. Mark has experience in governance, strategy, operations, financial, and transformational management and is skilled at aligning organizational strategies and objectives and developing clear solutions.
Christopher Griffith - General Counsel

Christopher is a partner at Green, Griffith & Associates LLP. He is a legal IP strategist, first-chair litigator and counselor with decades of experience establishing and supporting IP-centric startups and ongoing businesses, specializing in pharma, biotech and the life sciences.

Kellin Krick
Head of Business Development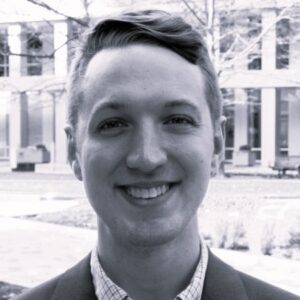 Kellin is an experienced business development and alliance management professional with broad expertise in developing and managing collaborations with industry and academic partners. He has a PhD in Biomedical Engineering from Johns Hopkins University with competencies in life sciences, digital health, precision medicine, and healthcare IT.

Victor LaGroon
Head of Global Health Equity Strategy
Victor has deep background in developing partnerships focused on serving and impacting At Risk and Underserved communities. He is a military veteran and formerly the first chief diversity officer at the Department of Veterans Affairs, where he was responsible for developing strategy and overseeing its inclusive, diversity, equity and access initiatives. He also worked as director of strategic partnerships and alliances for the health equity division within the Department of Population Sciences at City of Hope and held roles with the Black Veterans Empowerment Council as chairman, GoCivic Chicago as member of its board of directors, Chicago's VA Office as director and Army as intelligence analyst.

Laurence Marton, MD -
Oncology Expert and Consultant

Dr. Marton is a consultant to industry and nonprofits, government, and academic institutions. He is an Emeritus Member of the Board of Trustees of the American Association for Cancer Research Foundation, previous Dean of Univ of Wisconsin Medical School, and serves on Board of Directors of many non-profit and for-profit companies.
Jarret Glasscock - CEO
Cofactor Genomics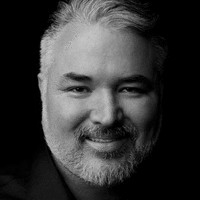 Jarret is a geneticist, computational biologist, and the Founder/CEO of Cofactor Genomics, a tools and diagnostics company that is leveraging the power of RNA to diagnose disease. He is a YCombinator Alumni and Biotech Lead for the Pioneer Fund.
Charlotte Tschider - Asst. Professor
Loyola Chicago School of Law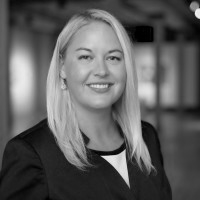 Charlotte is a privacy law and global cybersecurity expert. She uses her experiential knowledge in cybersecurity, privacy, and health law to approach problems brought on by ever-evolving technology. Charlotte is a former executive at Medtronic and Target, and consults for many other major corporations.
Sam Werner - VP of Product Management & Storage at IBM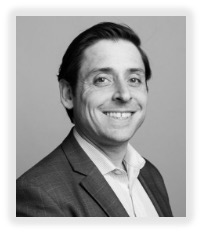 Sam is a data technology, software and licensing expert. He is a Senior Executive at IBM, and was previously the Chief Marketing Officer at an analytics startup called Celonis. Sam has 25+ patents.
Michael Del Aguila - Sr. Director & Head of Population Health Sciences at GRAIL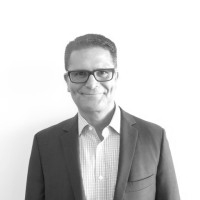 Michael has executive-level experience in scientific research and business leadership within the pharmaceutical and healthcare industries. He has leadership experience in observational and clinical trial studies from conception to execution to analysis and dissemination of results.
Bob Merold - Big Pharma & Clinical Data Veteran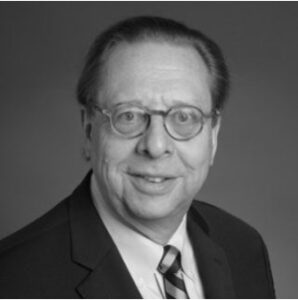 Bob is currently Managing Director at Execullence, LLC. He was previously the Chief of Strategic Initiatives at ASCO/CancerLinQ. Bob is an expert in health care data, analytics and enabling technologies, as well as working directly with companies ranging from startups to large, mature organizations and medical societies.
Kevin Knopf, MD – Chief of Hematology and Oncology at Alameda Health System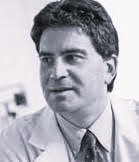 Dr. Knopf is an expert in health economics and cost-effective cancer care with particular expertise in reduction of health care disparities. He is the former Medical Director of Cancer Commons.

Ehi Akhirome, MD, PhD – Senior Associate at Norwest Venture Partners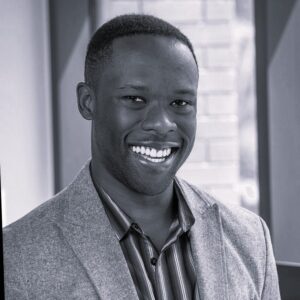 Ehi is a healthcare investor at Norwest Venture Partners. He focuses on venture opportunities in the healthcare sector, including therapeutics, medical devices, diagnostics, digital health and health tech IT and services. Ehi was previously at McKinsey & Company's Life Sciences practice, where he advised clients in the pharmaceutical and medical products industries on corporate strategy, M&A and R&D.

Christine Von Raesfeld – Founder and CEO of People with Empathy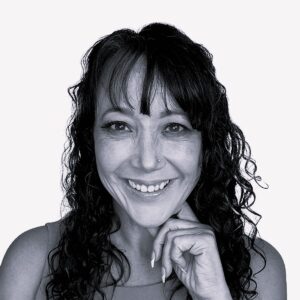 Christine is a champion of patient advocacy and allyship in the rare disease and chronic disease communities. She is an advocate for patient voices, diversity and inclusion in clinical research, and equitable patient-sponsor partnerships.
trusted 3rd party data platform & marketplace