Healthcare's trusted third-party data platform and marketplace.
The Assurance Health Data (AHD) platform consists of two collaborative elements: 
The VirtualRegistry™ acts as a secure warehouse for both source and enriched data.
The HealthData Exchange™ is a marketplace that allows partners to offer data, algorithms, and trial offers.
"Press Ctrl + D to Bookmark this page"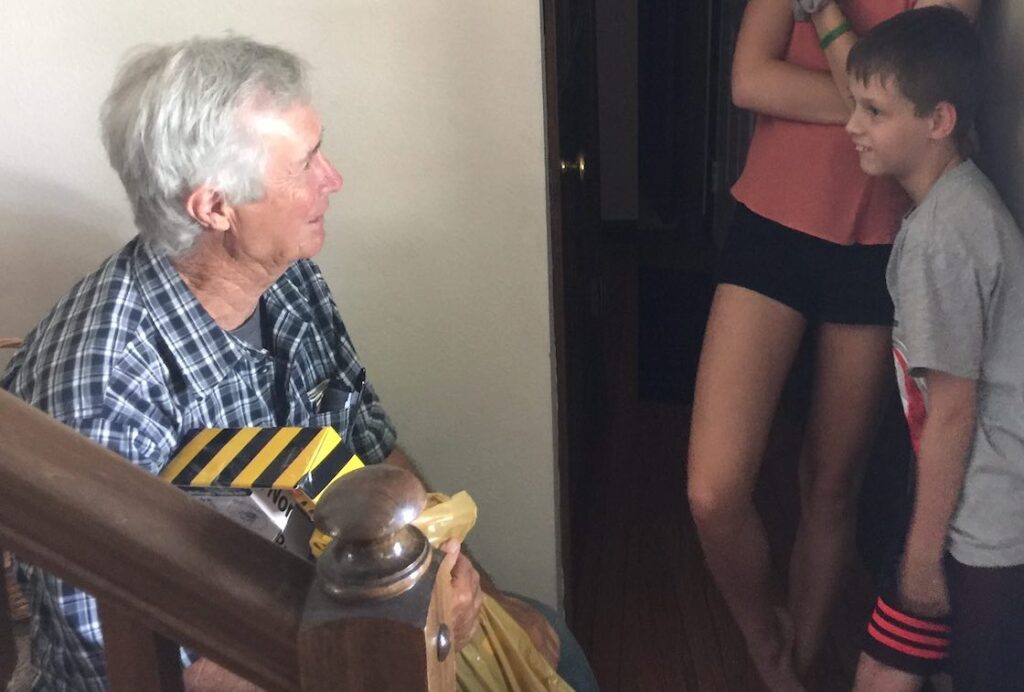 A New Healthcare Data Model:
Patients are at the core of everything we do.

Data owners maintain full control and visibility of their assets at all times.

Trusted and protected data-exchange ecosystem that enables data sharing at scale.

Providers can safely and securely share their capital data assets to optimize outcomes and provide access to newer treatments.

Millions of unique and varied types of high-quality data, including clinical, lab, imaging, genomics, and patient reported outcomes.